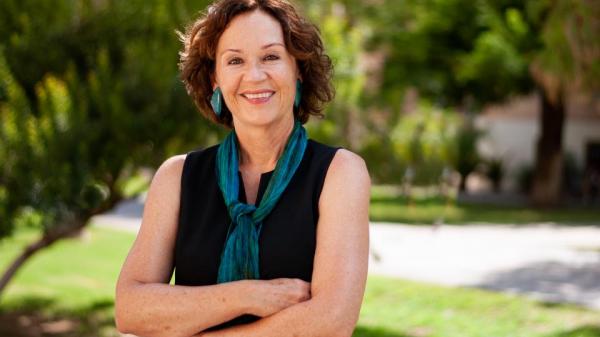 Welcome to the School of International Letters & Cultures (SILC), the primary home for education and research on international cultures and languages at ASU
SILC offers courses and programs for students who seek to become globally informed citizens of today's complex world.

The study of languages and cultures enhances academic success and professional opportunities for a vast number of careers. In addition, learning about other parts of the world appeals to our sense of adventure, is profoundly inspiring and intellectually satisfying, and provides a broad knowledge base for lifelong learning.  
Languages are gateways into the broader world, and they function in particular cultural and historical contexts.

Knowledge of culture and language—the two are really indivisible—enables dialogue between people and can reduce the sense of separation that inhibits cross-cultural understanding. In today's world, with the relentless conflict between and within nations, cultures, and religions, linguistic and cultural knowledge is essential to building bridges that help us cross these divides. 
Our School is home to close to 200 faculty and graduate students who are experts in over thirty languages and publish widely on literature, film, cultural and intellectual history, and linguistics. We offer more than 40 undergraduate and graduate programs and certificates and also host a wide array of innovative and interdisciplinary study abroad programs. 
SILC plays an important role in our current historical moment. Our programs and courses explore the rich cultural and linguistic heritage of our planet. At a time when public displays of racism and xenophobia are on the rise,
we provide spaces for students who want to engage with and celebrate cultural diversity, whether it is related to their heritage or that of others

. If you are interested in the human experience, ancient and modern, around the world and across time, then you've come to the right place.  

Nina Berman, 
Director, School of International Letters and Cultures