Become a true global citizen
Know the world and its people.
The School of International Letters and Cultures opens up the world's many languages and cultures.
Our lives today are filled with music, movies, books and other media — not to mention friends and neighbors — from all around the world. Explore all that and more: the language, thinking, customs and even food of many different peoples — past, present and future. Here, our scholars bring the world's distinct and unique cultures closer together.
Здраво
Bosnian, Croatian, Serbian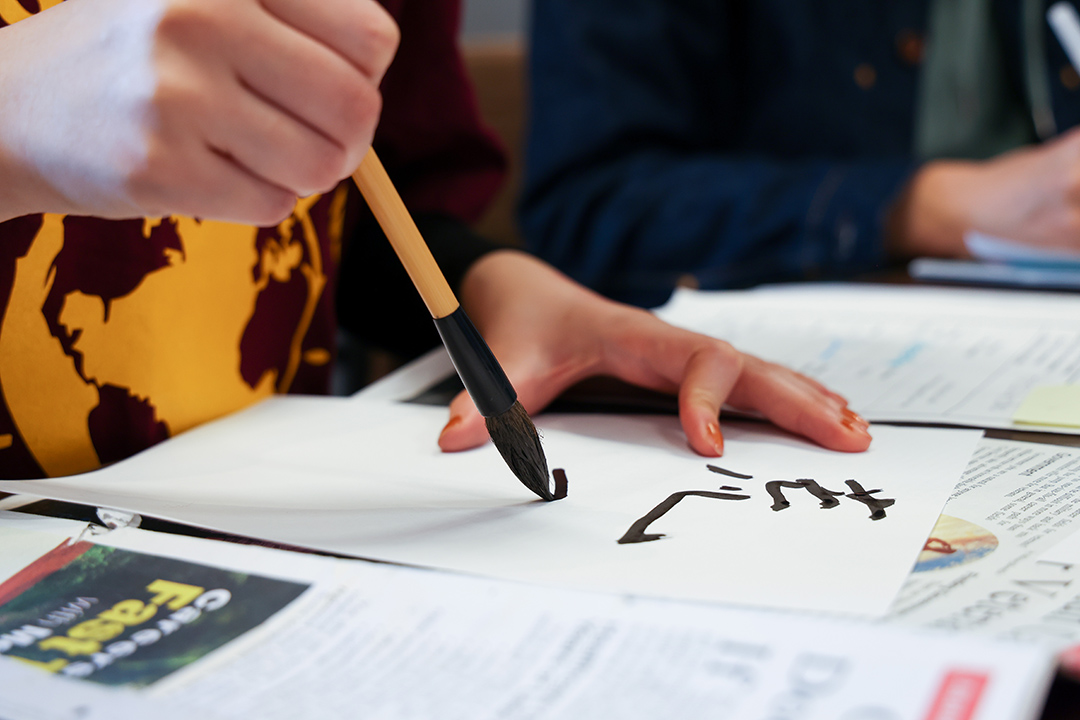 Bring the world home.
No experience can compare to discovering the world through the perspective of a new language and culture. Students say that the School of International Letters and Cultures "opens up a door to a whole new world."
Find success in an increasingly global workforce.
No matter what career lies in your future, knowledge of another language and culture will give you an advantage as a citizen and professional. The skills you can gain in the School of International Letters and Cultures will pay off throughout your life.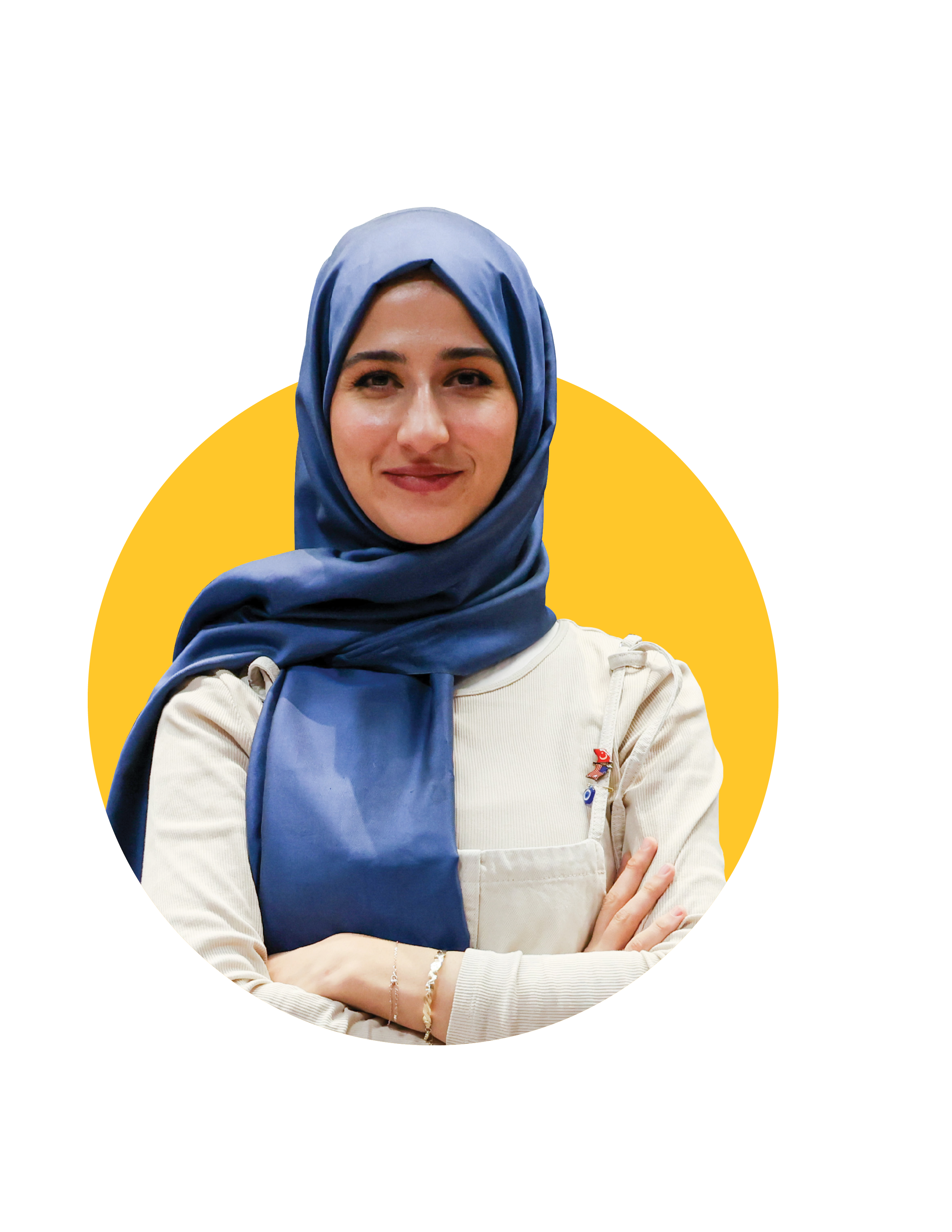 International affairs operative
Multicultural program administrator
My study of Russian as well as Serbo-Croatian and Macedonian at ASU made me more competitive in the foreign service's selection process and later during the process by which foreign service officers are chosen for their overseas assignments."
Steven Gillen
Foreign service officer, U.S. Department of State
BA in Russian, 1993.