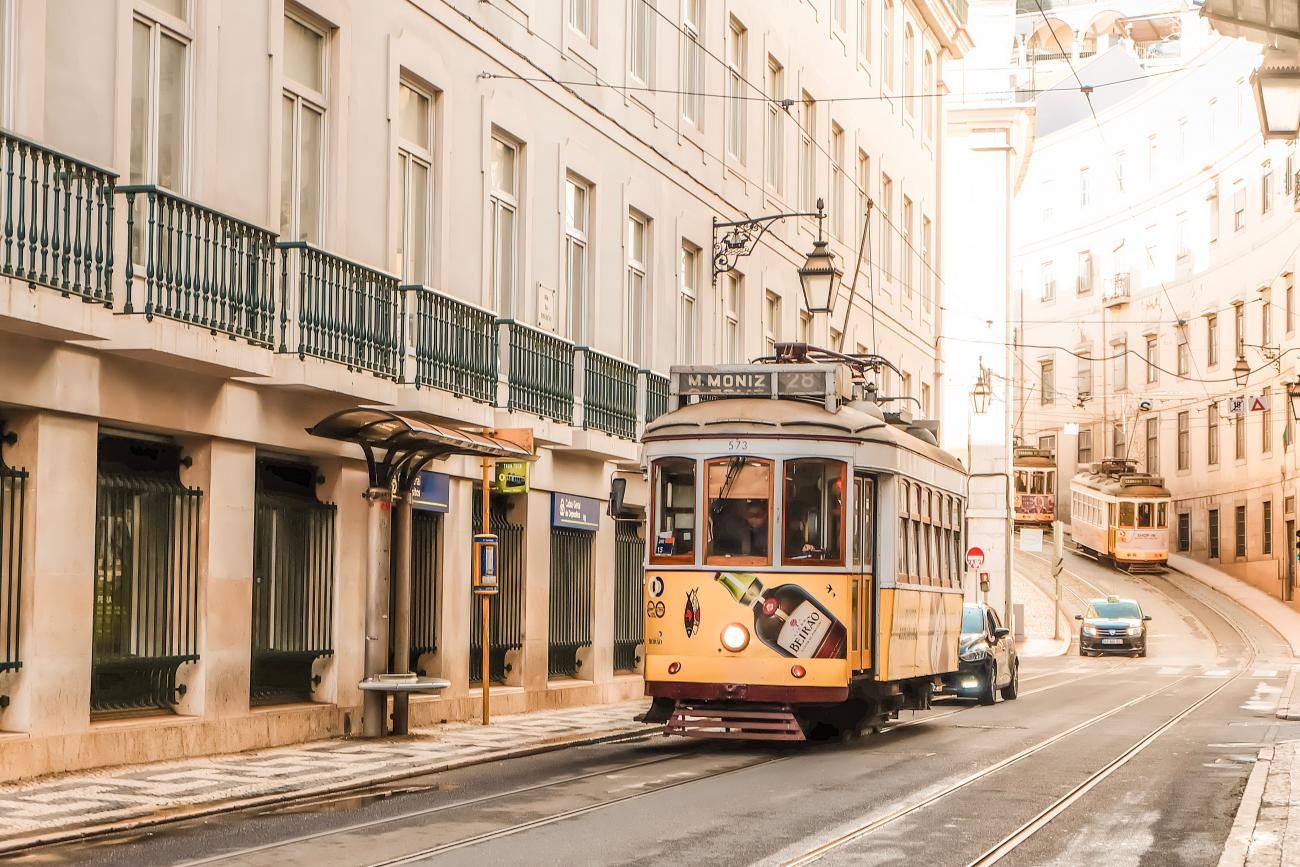 Portuguese
Overview
The ASU Portuguese program is a vibrant and intellectually inspiring program. Our courses offer hands-on learning. Students practice the language through activities that simulate real-life situations and learn about culture and life in the Portuguese-speaking world while advancing their language skills.
In Portuguese language and culture courses, you will study areas such as:
Contemporary Brazilian Popular Music
Issues pertaining to race, social class, and citizenship
Linguistics
Filmmaking
Various Portuguese-speaking writers, intellectuals, and artists
Brazilian Pop Culture
Our students are able to apply what they learn in our program to a variety of other disciplines because of its diverse topics and emphasis on culture.
Portuguese is often found in addition to other fields of study. It makes a good combination with:
Linguistics
Law
Education
Religious Studies
History
Sociology
Music
African Studies
Pre-Med
Social Justice
Spanish
The Portuguese program at ASU also offers accelerated courses for Spanish speakers, creating the opportunity for students to complete the Brazilian Studies Certificate faster. If you plan to use Spanish in the future being able to speak Portuguese will give you an edge on the job market.
But what about career prospects? These differ depending on the path a student follows. Students who have studied Portuguese have often found careers in:
Law
Anthropology
Business
Environmental Science
Academia
Education
Medicine
Even in careers where Portuguese is not directly applicable, employers have come to value multi-lingual trained college graduates for the ability to solve problems, collaborate and negotiate with others, be self-disciplined, be flexible and adaptable, understand and appreciate other cultures and other ways of living.
Studying the language and culture of Portuguese can set you apart in your field. Contact us to find out how it can benefit you!
Don't forget to visit the Portuguese Program web page for the latest information on events, study abroad opportunities, and available courses.
Degree
Brazilian Studies (Certificate)

Explore the complexities of Brazilian culture and history in courses that encourage rethinking Brazil beyond media images of samba and carnival. Acquire knowledge and critical thinking skills that will aid you in becoming a global leader committed to social justice and cross-cultural understanding through any career path you choose.
Latin American Studies (Certificate)

A certificate in Latin American studies adds depth to any field of study. You'll learn to interact with diverse populations and appreciate the cultural differences. Cultural competency makes you more competitive in various industries, and this certificate is the first step.
Outreach Programs
Clubs
The Portuguese club brings together native speakers with non native speakers to share the distinct culture, language and customs from their country. The non native students who are learning portuguese as a second language get a chance to practice their language skills with native speakers in a fun, interactive, and meaningful events and activities. We also host Churrascos (Brazilian barbecues), trips to amusement parks, hiking trips, social functions and more.
Brazilian Club at ASU The purpose of this organization is to provide a collaborative environment to study, celebrate Brazilian culture and promote academic and social engagement opportunities. We intend to liaise Brazilian students and Arizona State University faculty. We want to promote our language and our customs in order to improve the understanding about Brazil and its traditions. Also, we would like to help incoming Brazilian students understand ASU policies and learn more about what brings Brazilian students to ASU. Finally, we wish to encourage students to share their experiences and knowledge by promoting lectures, courses, study groups and events to the ASU community.
The SILC Attaches Club brings languages and cultures from SILC together. People are able to learn about different cultures in a fun way when studying a language. Understanding different cultures is such an important attribute to have, and it is one you can obtain through SILC Attaches. This club creates community events, outreach projects, and plans fun get-togethers.
Scholarships
The ability to speak another language opens up more opportunities for scholarships and fellowships. Take a look at our SILC scholarships. ASU also offers an extensive database for you to search through and find the right ones to apply for.
In the Study Abroad Office, Shira Burns oversees applications to programs. Study Abroad's deadlines for applying for all programs are September 25th for the spring and February 15th for the fall. ASU financial aid is accepted for all programs on Study Abroad's approved list.
Here is a list of a few scholarships specific for language:
Fellowships and Internships