The Arizona Classroom Teacher Spanish Proficiency examination is required of individuals who are bilingual classroom teachers, bilingual resource teachers, bilingual specialists, or otherwise responsible for providing bilingual instruction.
The examination includes four skill areas: listening, speaking, reading, and writing, and the test is taken on a computer.
The examination must be passed with a 70 percent score to receive a letter certifying Spanish language proficiency. The letter must be presented by the examinee to the State Certification office of the Arizona Department of Education when applying for the bilingual endorsement or English as a second language endorsement.
Only the first 28 people can be accommodated at one test session. Your registration for an examination or workshop is guaranteed only when the fee is received with your completed application. Please make sure you indicate both an examination and a workshop date. Fee information is listed on the application form below. Results will be sent out four weeks after the exam is taken. Please do not inquire about results until four weeks after the test date.
If the dates you requested are full, you will be contacted by phone or e-mail for your second choice. Failure to attend your chosen examination or workshop is an automatic forfeit of your application fee and requires you to reapply with a second fee.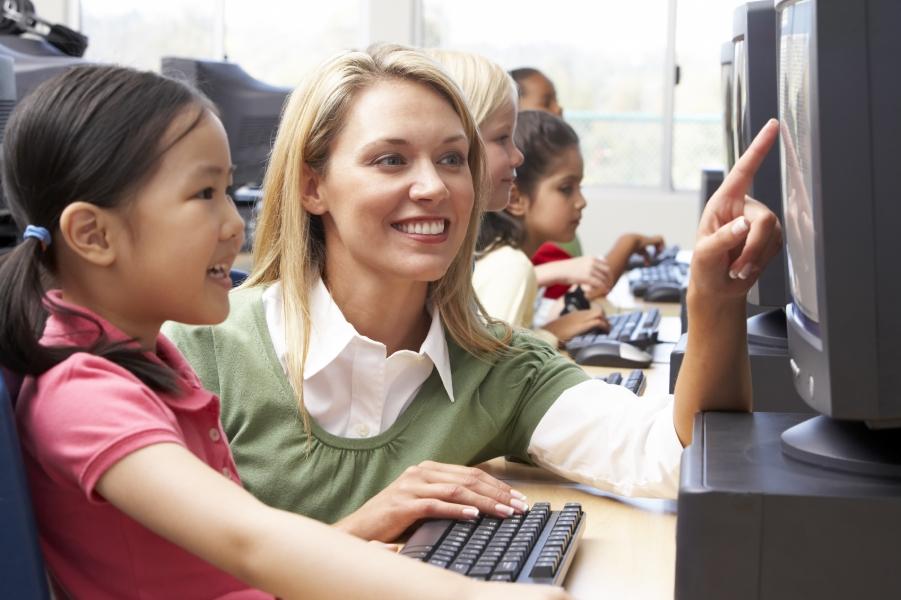 Cost: $100
The fee entitles you to one exam and one workshop. Retakes of this exam will be $50 each for the exam only.
Before completing payment, kindly contact Ajitesh Goyal on Ajitesh.goyal@asu.edu



The deadline to register for the exam and workshop is April 30, 2022, at 5 p.m. (MST)

Contact testing coordinator
Email: Ajitesh.Goyal@asu.edu
Phone: (480) 965-9122