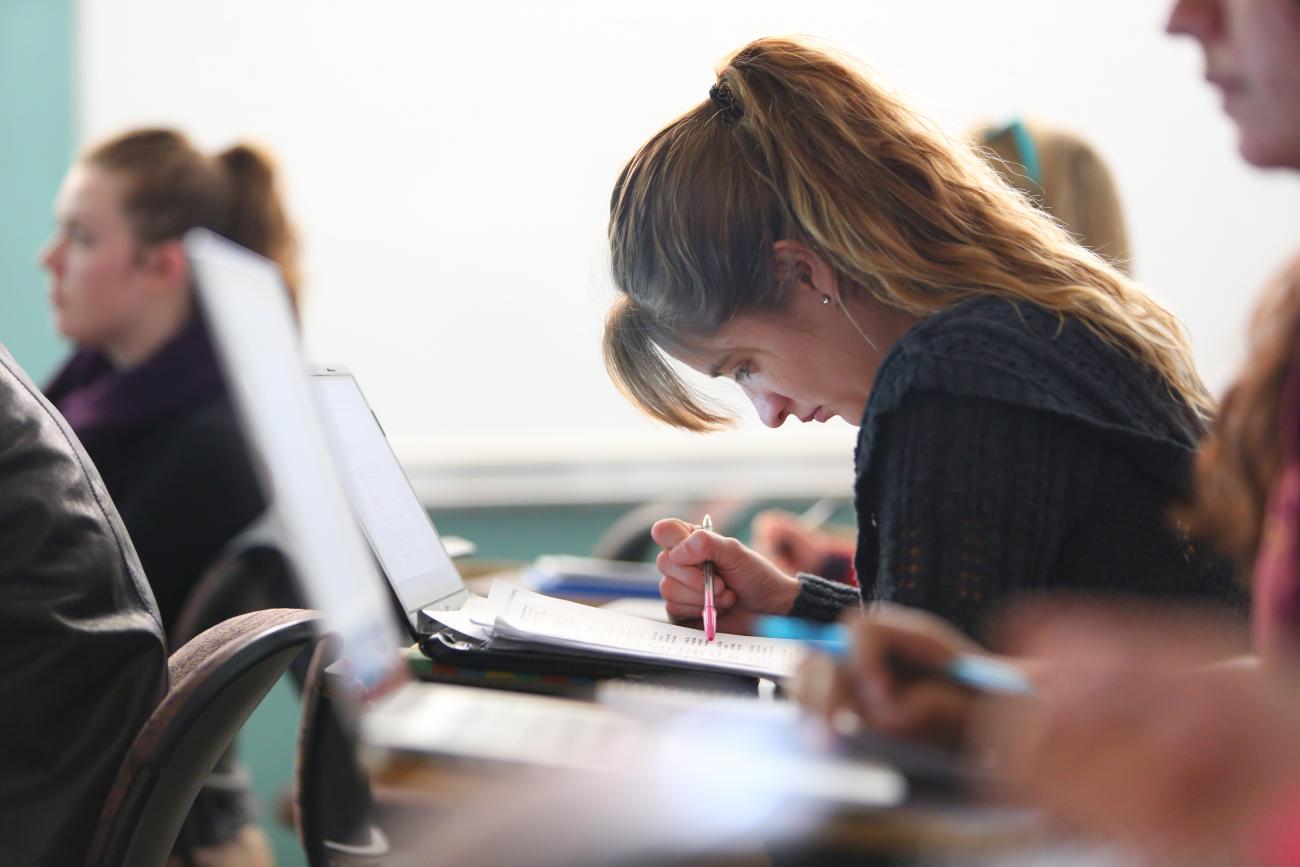 Admission
Undergraduate Admissions
If you're eager to explore the intricacies of other languages and cultures from around the world, the School of International Letters and Cultures awaits you. You can immerse yourself in more than 20 languages, literatures and cultures to improve your intercultural communication skills for today's increasingly global environment.
Search our collection of undergraduate programs for additional information about your major and career opportunities available to you. Once you're ready to apply, begin the process by completing Arizona State University's application for undergraduates.
Undergraduate Admissions | Tuition and Paying for College | Scholarships & Awards
Graduate Admissions
Advance your academic career at one of the most dynamic international humanities programs in the U.S. The School of International Letters and Cultures offers several graduate degree programs in linguistics, literature and cultural studies that will prepare you for success in the global job market.
Forge your own path. Get your master's degree in French literature and study abroad in Lyon or earn your doctorate degree in Asian languages and civilizations and immerse yourself in Chinese culture. Start the process today by browsing our graduate offerings and filling out your application.
Graduate Admissions | Scholarships & Awards | Admissions FAQ