The Japanese program at ASU offers a wide range of courses in language, literature, popular culture, linguistics, and second-language education.  Studying Japanese language and culture at ASU will create countless opportunities for travel, personal enrichment, and professional development, as Japan continues to play a central role in political, cultural, and economic affairs worldwide.  
Regardless of your interests or ultimate career plans, there is always a way to use your degree in Japanese studies! Graduates have gone on to exciting careers in:
international business
diplomacy
entertainment
journalism
law
translation and interpretation
engineering
teaching (many through the JET Program)
Other students have entered graduate programs both in the U.S. and Japan.
Even in careers not directly related to Japan, a background in Japanese demonstrates a willingness to confront challenges, sensitivity toward global cultures, and the ability to think critically:  skills that are all valued highly by potential employers.     
Many of our students study abroad at Japanese universities at some point in their academic career.  We believe the experience of study abroad is central to improving your knowledge of Japanese language and culture, and ASU offers a number of programs for the summer, semester, and year, including a faculty-led summer program in Hiroshima.  There are many potential sources of financial aid for these programs, and the Office of Study Abroad and your advisors in SILC are all on hand to help you determine which programs are right for you.
 Japanese is also popular as a concurrent major, with students connecting their study of Japan to:
engineering

computer science
history
political science
economics
literature
art history
religion
pre-law
pre-med
Whatever your personal and career interests might be, ASU's Japanese program can help get you there!
Don't forget to visit the SILC Japanese Bulletin for the latest information on events, volunteer opportunities, and available courses.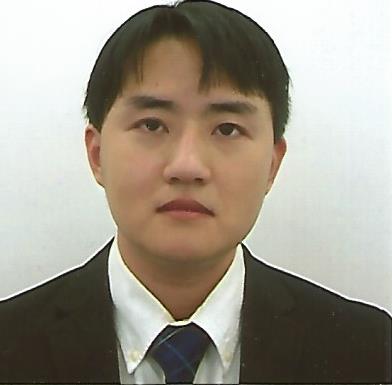 Daniel Li graduated in 2016 after completing his degree in Japanese. Li found that studying Japanese evolved his understanding of his own identity and loved how each semester he felt surprised by how much language he had learned. Li plans to use what he gained from SILC to incorporate culture and diversity into English instruction. "New languages eventually become a very tangible part of you, and experiencing that became extremely motivating."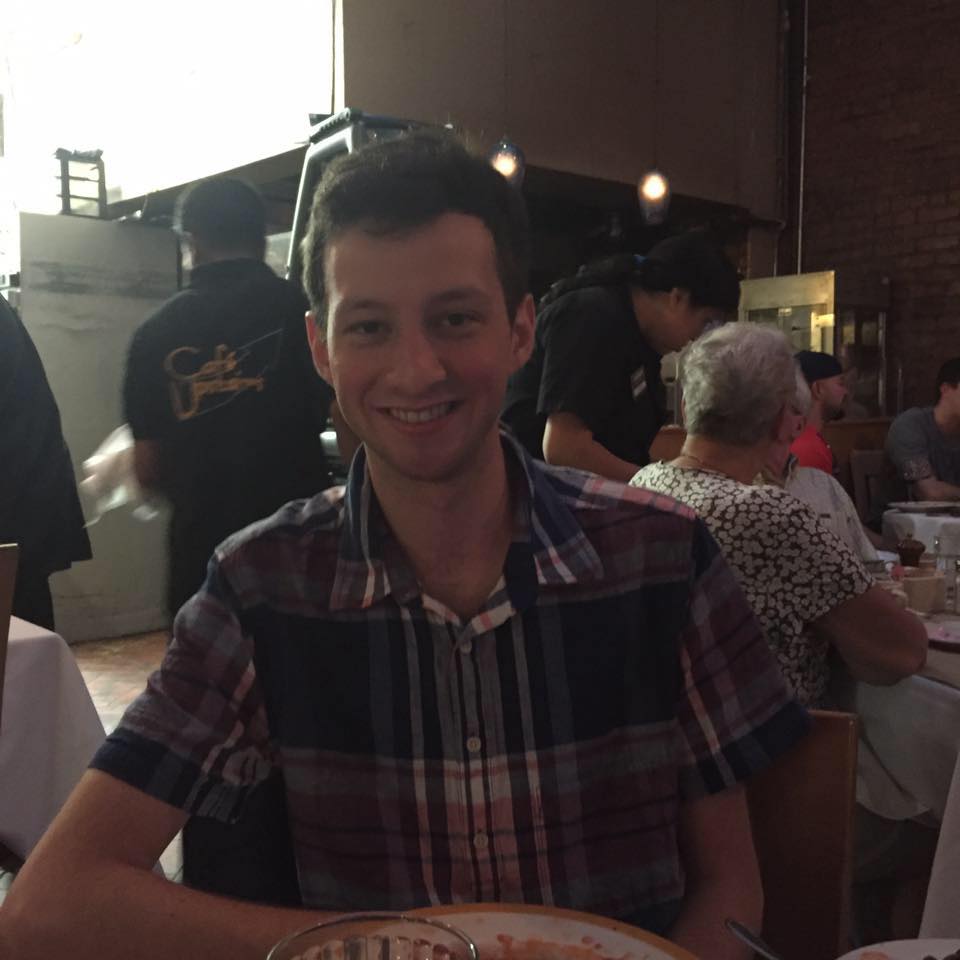 Kevin Salter completed his degree in Japanese with a certificate in Korean Studies in 2016. At SILC, Salter appreciated how learning Japanese also meant learning about history, culture and traditions, which added to his fluency. Now in sports branding, Salter uses his expertise to coordinate with his company's Japanese partners. "Being able to facilitate communications through cultural difference among my peers has been a perk in the workplace. "
Clubs
ASU offers a number of opportunities to pursue your interest in Japan both on campus and in the Phoenix area.  Student organizations such as the
Community Events
Additionally, our faculty maintains close contacts with the Phoenix metropolitan area's Japanese and Japanese-American communities.  You'll find a variety of avenues to immerse yourself in Japanese language and culture, including:
the Japanese Friendship Garden,

the Annual Arizona Japanese Speech Contest,

the Japanese Culture Club of Arizona,

and an annual 

matsuri

 (festival) downtown.
Study Abroad
Japanese Language & Religion in Hiroshima
Earn 5 credits in Japanese Language and 2 credits in Japanese Religion and Culture over five weeks while staying at the beautiful Seminar House.
Includes weekend day trips and one overnight trip to historical cultural sites in and around Hiroshima.
Applicants just have completed two semesters of Japanese language (or its equivalent) to enroll in JPN 201; and four semesters (or its equivalent) to enroll in JPN 301.
Applicants must have earned a grade of B- or higher in JPN102 for Second Year Students or JPN202 for Third Year students.
Hiroshima is also unique in having two UNESCO World Heritage Sites: the Atomic Bomb Dome and the Itsukushima Shrine of Miyajima.
Scholarships
The ability to speak another language opens up more opporutunities for scholarships and fellowships. Take a look at our SILC scholarships. ASU also offers an extensive database for you to search through and find the right ones to apply for. 
In the Study Abroad Office, Shira Burns (shira.burns@asu.edu) oversees applications to programs. Study Abroad's deadlines for applying for all programs are September 25th for the spring and February 15th for the fall. ASU financial aid is accepted for all programs on Study Abroad's approved list.
Here is a list of a few scholarships specific for language:
Fulbright | Boren | Benjamin A Gilman International Scholarship | USAC Study Abroad Scholarship | Stohl International Undergraduate Research Scholarships