The Chinese Program offers a full set of Chinese language courses, ranging from beginner-level Chinese language courses to advanced content courses taught in Chinese in the areas of literature, history, and society. Learners also receive one-on-one interactive training to enhance their Chinese language ability.
By taking our courses you will learn from our expertise. Our courses include topics such as:
Literature (especially plays, popular literature, and elite poetry)

Chinese thinking and religious practices (Confucianism, Taoism, and Buddhism)

Print Culture

Cultural History

Linguistics

and Language Acquisition. 
In addition to regular undergraduate and graduate courses in these areas, the Chinese Flagship Program provides content courses taught in Chinese to advanced students.  Students in the Chinese Flagship are required to do an internship in China as the capstone of their B.A. degree; moreover, many other Chinese majors and minors include courses taken in China as part of their degree programs.  With China's rise, there are now more diverse ways of utilizing your knowledge of Chinese language and culture.
Our students have either gone on to graduate school or pursued careers in diverse fields, including:
international business,

military and diplomatic service,

engineering,

NGO humanitarianism,

investments,

and many more
Chinese opens a huge area of opportunities to almost any career. Beyond the growing opportunities that have accompanied China's rise economically and internationally, as well as the advantage of learning Chinese language and having cultural experiences in China, our China content courses help you develop skills in critical thinking, analysis, and writing, etc., that are of crucial importance to employers in the public and private sectors.
The Chinese Program has established a joint degree with the Business School, but other students from a wide range of disciplines pair their Chinese degree with:
life sciences

history 

religious studies

philosophy

finance

engineering
You can relate the Chinese language to anything you might want to study! Talk to our advisors about how you can begin your personalized Chinese Program.
The Language Flagship
The Language Flagship is a national effort to change the way Americans learn languages. Flagship funds a number of institutions including Arizona State University (ASU) to offer language programs in critical languages for undergraduate students such as Arabic, Chinese, Hindi, Korean, Persian, Portuguese, Russian, Swahili, Turkish, and Urdu. Designed as a network of programs, The Language Flagship seeks to graduate students who will take their place among the next generation of global professionals, commanding a superior level of proficiency in one of many languages critical to U.S. competitiveness and security.
The Language Flagship is a public/private partnership sponsored by the National Security Education Program (NSEP) of the Department of Defense and administrate by the Institute of International Education (IIE). The content of this website does not necessarily reflect the position or policy of the Government or IIE and no official Government or IIE endorsement should be inferred.
Click here to download a Flagship scholarship application form.
Address:
ASU Chinese Language Flagship Center
West Hall Room 205
Arizona State University
PO Box 871202
Tempe, AZ 85287-1202
Email: Chinese.Flagship@asu.edu
Phone: 480-965-7184
Fax: 480-965-8317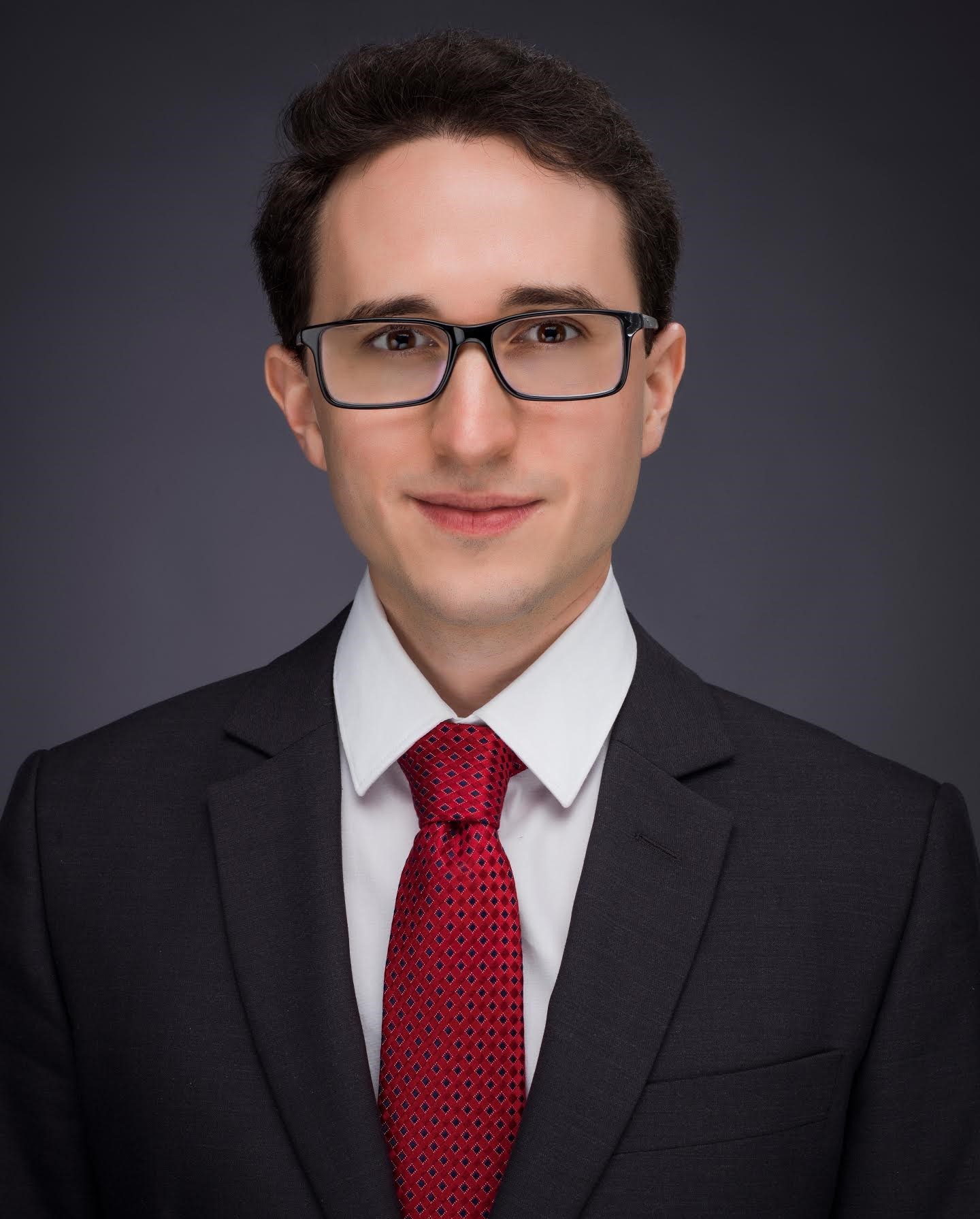 Zack Marin graduated in 2014 with a degree in Genetics and completed the Chinese Language Flagship program, after discovering his passion for the language his freshman year at ASU. Over the next four years, Marin completed the flagship program and discovered a new interest in business and consulting during his time abroad in China, as part of the Capstone requirement. He will move to Boston this April and join a leading global management consulting firm, Oliver Wyman.
Clubs
Chinese Students and Scholars Association The Arizona State University Chinese Students and Scholars Association (CSSA) is a student organization dedicated to the goal of promoting social, intellectual and cultural activities for Chinese students and scholars at Arizona State University as well as other interested members in the ASU community. If you want to keep up with the newest event from CSSA, please follow us on Wechat. Our Wechat ID is ASU-CSSA.
The Chinese English Language Bridge (CELB) is a cultural and linguistic organization for ASU students and alumni to learn and exchange knowledge between the two cultural aspects. Come to our events to practice your language skills (Chinese or English), share your cultural experiences, and meet new friends. If you would like to hear about CELB events, join us on Facebook.
Chinese Undergraduate Student Association represents the Chinese student community at ASU through participation in local community events. Additionally, it provides cultural awareness through education of Chinese history as well as influential current issues. It aides in promoting and coordinating events with both the Chinese community in Phoenix and the Asian community on campus.
Cultural Association of Performing Arts (CAPA) is an organization that strives to promote art forms of various cultures on the ASU campus. There are two sections for CAPA: Dance and Wushu. Dance focuses on the eastern regions of Asia particularly in China and its numerous ethnic minorities. Wushu is a form of performance martial arts that uses weapons as props.

The SILC Attaches Club is a club that brings all languages and cultures from SILC together. People are able to learn about different cultures in a fun way when studying a language. Understanding different cultures is such an important attribute to have, and it is one you can obtain through SILC Attaches. This club creates community events, outreach projects, and plans fun get-togethers.
Events
Startalk Program offers a 15-day intensive residential program for motivated 8th-12th grade students in Arizona. This program provides a great opportunity for both heritage and non-heritage learners to explore and expand their knowledge in Chinese language and culture through a highly structured theme- and task-based curriculum. During the program, students will receive instructions in Chinese language and participate in fun, hands-on cultural activities. After the program, students will commit to continuing their Chinese language learning. The program boasts a living-learning setting, where participants gain first-hand college life experience on the ASU Tempe campus during the summer. All evening activities are monitored and supervised by resident advisors who reside in the residence hall with students. We hope that through this summer camp, high school students will see the value and fun of learning and exploring the language and culture beyond a structured classroom setting and eventually become life-long learners of Chinese language.
 Study Abroad
Our China Program provides a bridge for our students to study abroad at ASU's comprehensive exchange partner, Sichuan University in Chengdu.  Our students have also studied at numerous other universities, such as Nanjing University, Renmin University of China, Huadong Shifan, Taiwan University. We are now developing an exchange with Beijing Shifan University, which is the renowned host for such programs as Princeton-in-China.  
In partnership with the School of Overseas Study at Sichuan University in China and the ASU Confucius Institute, ASU's School of International Letters and Cultures offers an intensive eight-week Chinese Language summer program at Sichuan University in Chengdu, China.
Institutes and Centers
Confucius Center The Confucius Institute is ASU's direct response to the need for creating a sustainable, in-depth source of knowledge about China for Arizona citizens. It is the first of its kind in the state. The institute is committed to promoting Chinese language and culture studies in schools as well as throughout the Arizona's general public. ASU CI was established through a partnership with Sichuan University and the Office of Chinese Language Council International (Hanban), under the Ministry of Education in China. The Institute is part of a global network of Confucius Institutes dedicated to the understanding of the Chinese language and culture around the world.
Scholarships
The ability to speak another language opens up more opporutunities for scholarships and fellowships. Take a look at our SILC scholarships. ASU also offers an extensive database for you to search through and find the right ones to apply for. 
In the Study Abroad Office, Shira Burns (shira.burns@asu.edu) oversees applications to programs. Study Abroad's deadlines for applying for all programs are September 25th for the spring and February 15th for the fall. ASU financial aid is accepted for all programs on Study Abroad's approved list.
Here is a list of a few scholarships specific for language:
Fulbright | Boren | Benjamin A Gilman International Scholarship | USAC Study Abroad Scholarship | Stohl International Undergraduate Research Scholarships

Fellowships and Internships
U.S. Department of State has a student internships program through Pathways. 
Thomas Perking Undergraduate and Graduate Foreign Affairs Fellowship
European Union Internships in Europe.
European Union Internship in the United States.
Flagship
Intensive Courses