The Arabic Program provides necessary understanding of the culture of the Arab world which promotes peace, multiculturalism, diversity, and interfaith dialogue.
In Arabic language and culture courses you will study:
Islamic Civilization and the significant contributions Arabic has made to the world.
Arab-Islamic civilization at its peak during the middle ages when Europe experienced intellectual stagnation.
The historical advancement of disciplines such as philosophy, astronomy, science, medicine, mathematics, literature and more that were first contributed to the world through Arabic.
How Greek sciences were originally translated into Arabic, and then from Arabic into Latin.
Islamic philosophy
Arabic film and media
Knowledge of Arabic provides greater insight into the vast Arab World of 22 countries. In fact, many of our students use their Arabic studies in career fields such as:
Domestic and International Business

Diplomacy

Education

Journalism

Translation

International Consultations

Government (UN, CIA, etc)

Social Work

Nursing

Law

Health Care and more.
Both the Arabic minor and the Arabic certificate provide critically needed educational and cultural knowledge of the Arab World and the Middle East that prepares students for life as employees and employers. Students majoring in liberal arts, social sciences, humanites, or any other discipline can gain an added advantage in today's job market with knowledge of Arabic languages and cultures.
 Our students have paired their Arabic minor or certificate with a variety of other studies including:
BA/Minor in Religious Studies: Islam in Global Context

BA/Minor in History
BA/Certificate in African and African American Studies
BA/Certificates in Women and Gender Stduies
BA in English
The Certificate in Islamic Studies
The Certificate in Religion and Conflict
BA/Minor Global Studies
BA/Minor Political Science
BIS Major and Concentration 
Having a language and cultural background gives you a leg up in both professional and personal ventures. Employers appeciate the skills Arabic studies provide our students: cultural competency, critical thinking, new perspectives, and problem-solving skills.
If you are considering a minor or certificate in Arabic come meet one of our faculty or make an appointment with one of our advisors to find out how to get started in the Arabic Program!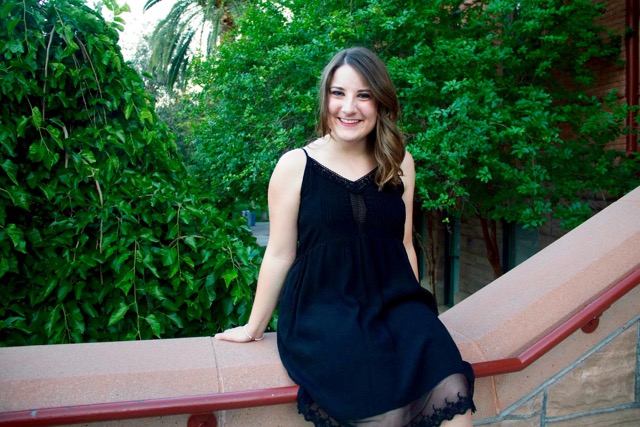 Brieanna graduated from Barrett, the Honors College at ASU with double majors in global studies and anthropology, as well as a minor in Arabic studies and certificates in Islamic studies and TESOL. She as been awarded the Boren scholarship through the US government to travel to Tanzania to study Swahili intensively and work at a local NGO. She noted that the combination of Arabic and the Swahili language skills will help better prepare her to pursue graduate studies in Islamic studies and work within American public diplomacy.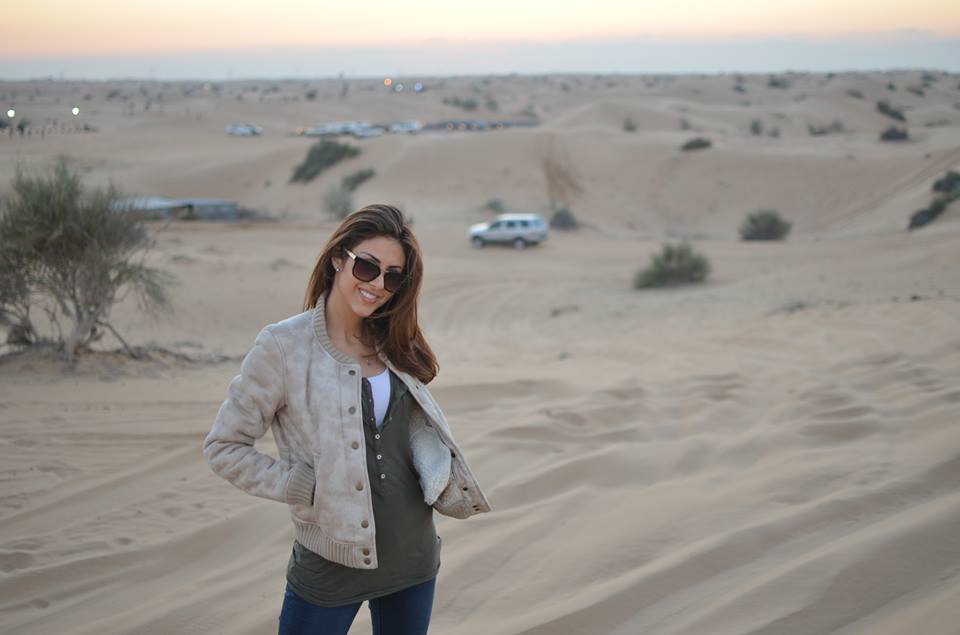 Lena is playing a critical role for the United Nations World Humanitarian Summit which is the first convening in the UN's 70-year history due to the highest levels of human suffering witnessed since World War II. She has been accepted to Master's degree programs at George Washington University in Global Environment Program. Lena graduated from ASU in 2009 majoring in interdisciplinary studies with concentrations in business and communication, and a certificate in Arabic studies.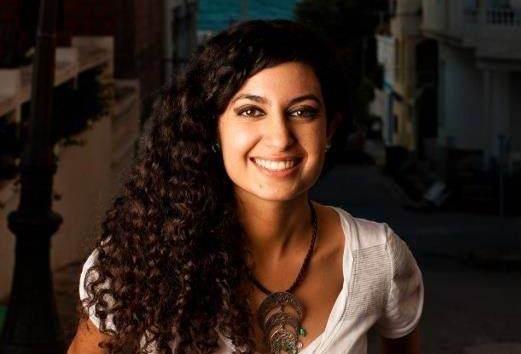 Amirah is a Foreign Service Officer within the US Department of State. She served a two-year term in Latvia, and will serve her next assignment in Algeria. Additionally, she served various roles both as a student and in the US Department of State in Egypt, Morocco, Tunisia, and Washington D.C. As a U.S diplomat, Amirah noted that her mission is to promote peace and prosperity around the world, protect American citizens, and advance US foreign policy goals. Amirah earned a Master's degree in Middle East Studies from George Washington University, and graduated from ASU in 2009 with double majors in global studies and justice studies, and certificates in Arabic and Islamic studies.

Ian continues his vigorous journalism activities as a CNN reporter in the Middle East, covering the most critical developments in the region. He has received many awards for his important work, including the Emmy Award "CNN Breaking News Simulcast" (2012) and the Peabody Award "CNN's coverage of the uprising in Libya and Egypt" (2011). Ian graduated from ASU in 2007 majoring in journalism with specialization in Arabic and Islamic studies, study abroad experience at the University of Jordan, followed by work in Egypt as a fulbright grantee.
Clubs
Arabic Language and Culture Club Members engage in the Arabic language and culture by interacting in different local environments that allow members to use the language. We offer current event discussions, homework help and tutoring, special events, and community services. No fluency in Arabic is required!
Saudi Students Club (SSC) is considered the second home for Saudi students in the USA. It represents the history, culture, and traditions of Saudi Arabia to both American and international students at ASU. It also participates effectively in many international and national activities that are held at ASU.
Mena Club (business school)
Women on the Move Club envisions Saudi women who are successful and engaged in both the larger university and U.S. community in their academic, professional, personal, family, and spiritual pursuits. Women on the Move works towards this vision by supporting Saudi women, both students and non-students, through activities, conferences and social gatherings coordinated by other Saudi women and their supporters. Women on the Move also works with the university community to help faculty, staff, and students better understand the unique needs, challenges and opportunities of Saudi women in the U.S., and how they can collaborate and support Saudi women in being successful.
The SILC Attaches Club is a club that brings all languages and cultures from SILC together. People are able to learn about different cultures in a fun way when studying a language. Understanding different cultures is such an important attribute to have, and it is one you can obtain through SILC Attaches. This club creates community events and outreach projects, and plans fun get-togethers.
Events
Arabic Film and Poetry Series: This event consists of 4 viewings each semester-- 2 modern Arabic films, and 2 Poetry performances per semester.  The purpose of this event series is to promote the Arabic culture and celebrate the diversity of students.
Lecture Series: Is a collection of knowledgable guest lecturers discussing topics surrounding Arabic and Islamic issues, concerns, and cultures.
Study Abroad
Check out our study abroad trips in SILC.
Councils
Council for Arabic and Islamic Studies The Council for Arabic and Islamic Studies (CAIS) was established at Arizona State University to acknowledge the significant contributions of Arabic Studies and Islamic civilization and cultures to the world at large both historically and in the modern age. The Council's research and teaching programs seek to promote multiculturalism, diversity, inter-faith dialogue, cross-cultural understanding, and the expansion of human civilization and cultures through Arabic as well as other Middle-Eastern languages including Persian and Turkish. The Council seeks to develop constructive academic and cultural interaction and partnerships between ASU and similar groups in the Arab and Muslim worlds.
 Scholarships
The ability to speak another language opens up more opportunities for scholarships and fellowships. Take a look at our SILC scholarships. ASU also offers an extensive database for you to search through and find the right ones to apply for. 
Here is a list of a few scholarships specific for language:
Fulbright | Boren | Benjamin A Gilman International Scholarship | USAC Study Abroad Scholarship | Stohl International Undergraduate Research Scholarships